Huhu everybody,
under version 2.4.2 I have a problem with the radar, which I don't have under 2.4.0, and which I want to explain here.
I am using a non-transparent radar and in the display settings I have "blending - on"
While under 2.4.0 these settings provided me a sharp radar, in 2.4.2 I need to turn "blending - off" in order to not get a radar that looks like this: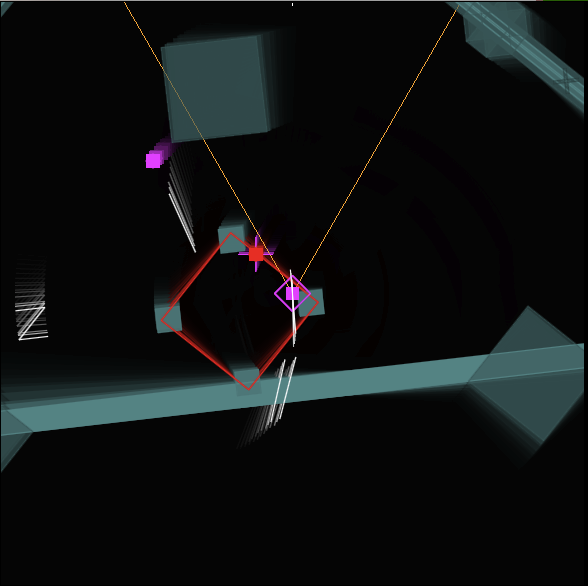 The blurry edges get really extreme, when the tank is turning. Dodging a double or triple is not easy.
And maybe a hint that could help: By simply pressing the ESC button, I am in the menu while in the background I don't see the mentioned problem anymore.
So I have the following choices:
- either I keep playing under 2.4.0, skip 2.4.2 and hope for the next version
- or I could just turn "blending - off", but I absolutely hate the way the bullets look like on the "real screen" (not in the radar, where everything is sharp).
Which leads me to my question:
Is there a way to turn "blending - on" for the non-radar view and "blending - off" for the radar? Maybe a simple command in the config file?
Or do you maybe remember what you altered between the two mentioned versions and can undo it in for the next release?
More screenshots/infos needed? Just tell me.
I know this is not a big issue that anyone would want to solve immediately, so I would totally understand if nobody wants to go find the cause. So I would just live with it and go by one of the two coices I mentioned above.
Thanks for reading,
best wishes and see you on the battlefield,
levi