I drew myself: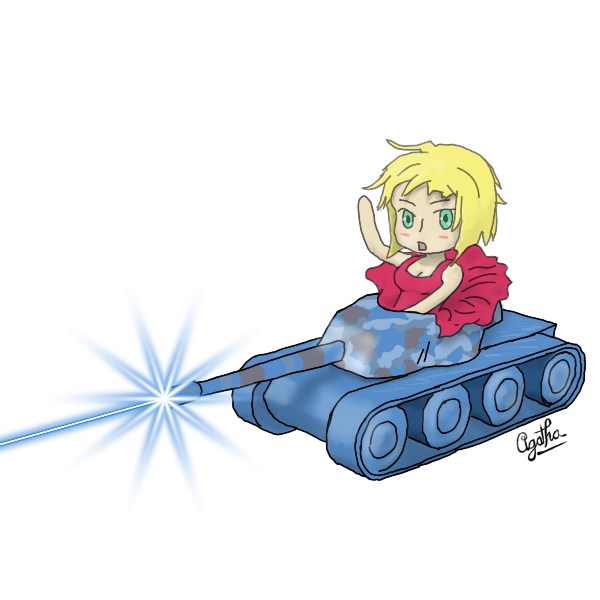 Animated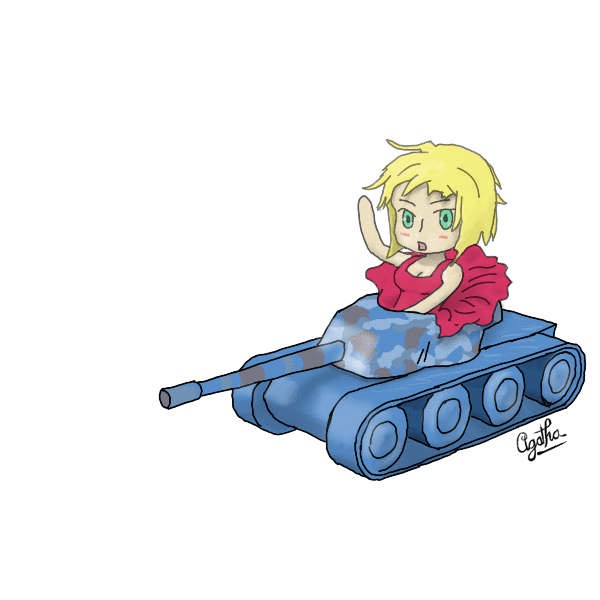 -> Stagnation is playing the same map for literal decades. Take down Apoc/Urban/Hix/Duc!
-> "It takes losing a lot to learn how to win a little bit." / My guide to strategy.
-> My statistics and avatar artwork.
Very cool. Are you that cute?
Private First Class

Posts: 244
Joined: Sun Nov 18, 2018 7:25 pm
Location: zone of the phantoms
Looking good, frying with that Laser!
That's neat! Thanks for sharing!
Private First Class

Posts: 77
Joined: Mon Jul 11, 2016 9:38 pm
Location: United States
Contact:
That's awesome! Great work!!
I've been working on a real-time stats site called
BZList
, please check it out!
It is still in active development, so some features are missing and watch out for bugs.
GitHub
·
Website
·
Get in touch
·
Stalk Me
Private First Class

Posts: 38
Joined: Sun Nov 02, 2008 11:11 pm
Location: Texas
Contact:
I had something similar years ago. Except it was a stick figure and a steering wheel.