Hey guys,
This is the first time I've ever attempted anything like this, please notify me of what I can do better. This project is called: got BZFlag? and is modeled off of got Milk?
This was the original picture: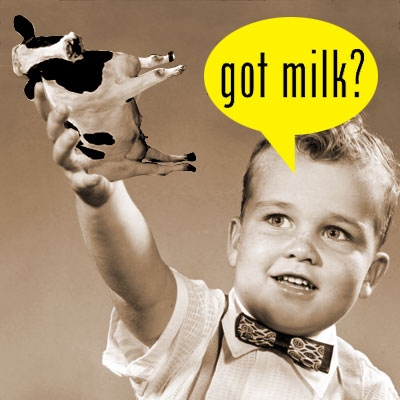 And this was how I changed it: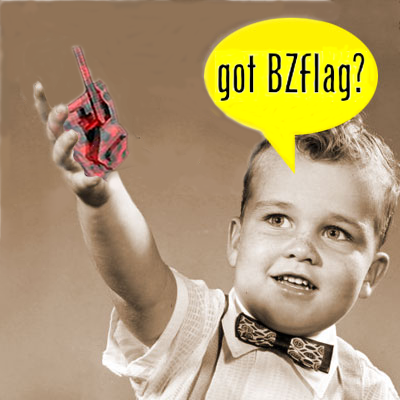 I hope you can all help me to see what I've done wrong, right, etc.
Skater.
P.S. I hope to get more coming soon.
ALSO, if you'd like the files, here they are in the next post.