Some of my friends are real BZFlag fans so i wanted to surprise them with BZFlag-related gifts. Here are couple of pictures: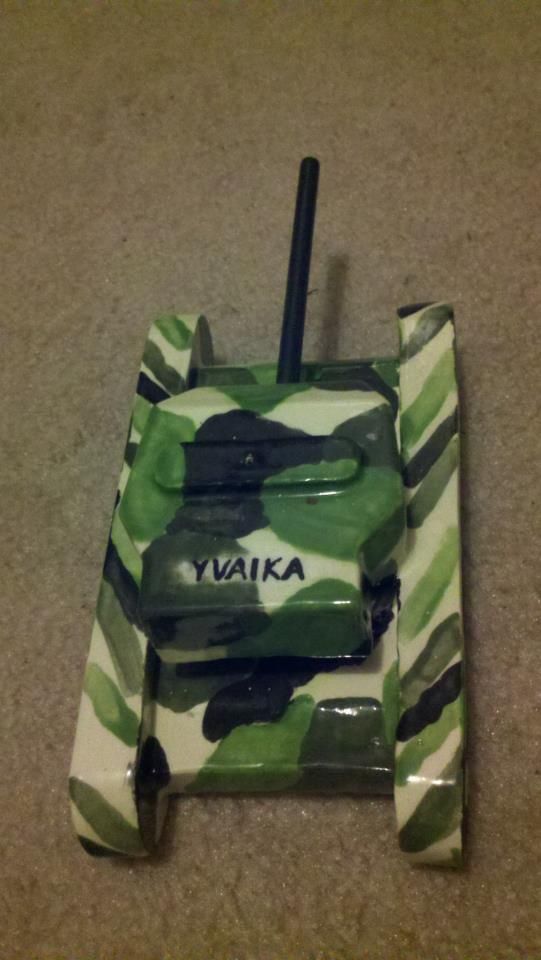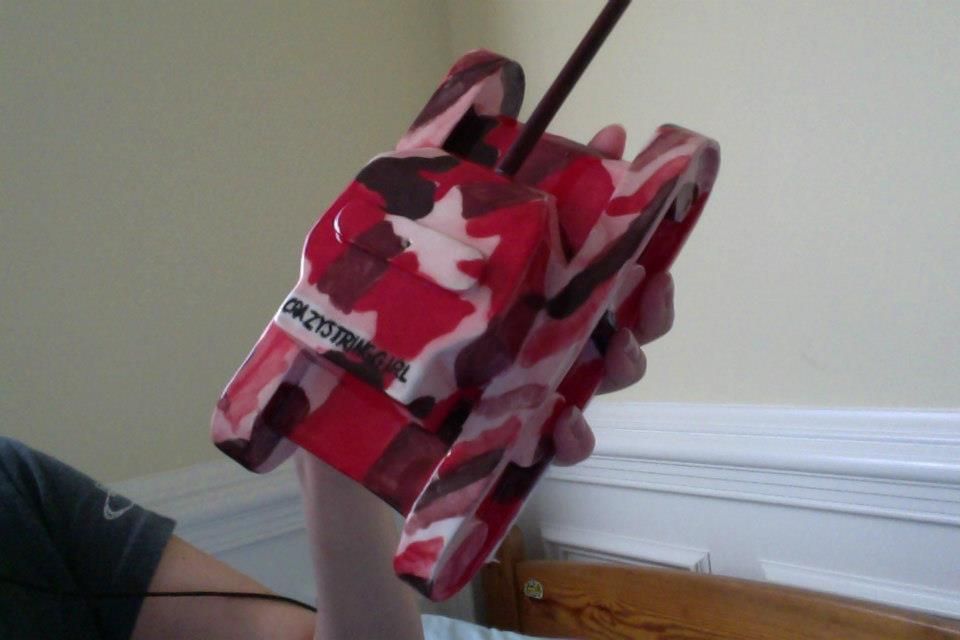 As of today there are only these two in existance. Also they came with flags, unfortunatly flags fell out during shipping and were not found untill after these pictures were taken. Both tanks are hand made by yours trully following some screenshots from the game. Tank bodies are made from Kentucky-produced earthenware clay and the barrels are wood. The tanks are hollow inside.
Note: I do not claim ownership/copyright of the shapes, this was done as fan art.