Author:
Constitution
License:
Creative Commons Attribution-Share Alike 3.0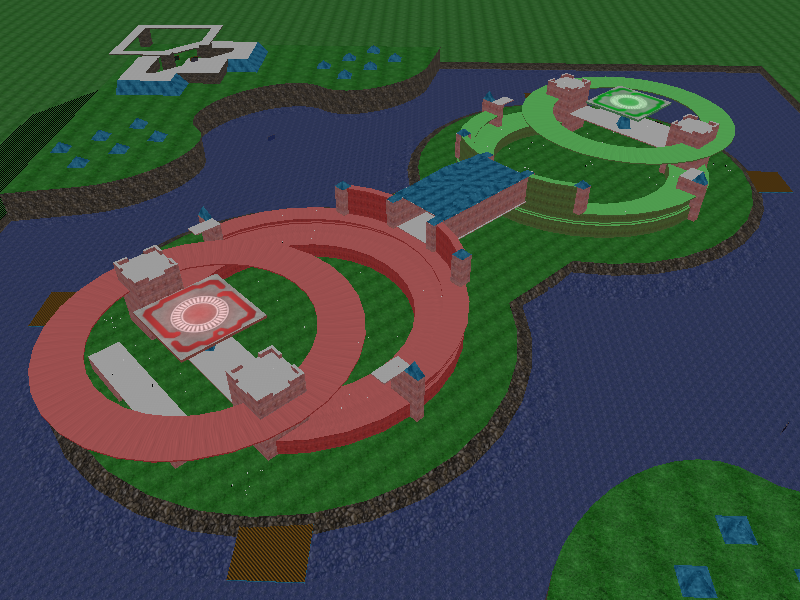 This is a red versus green 2-team CTF-style map. The bases are on a dog bone shaped island in the middle of the map. Bounce pads provide access to the cliffs, which provide sniping opportunities as well as access to the underwater area via teleporters.
Enjoy.
February 23, 2011
Updated to version 1.1.
January 11, 2013
Updated to version 1.2.